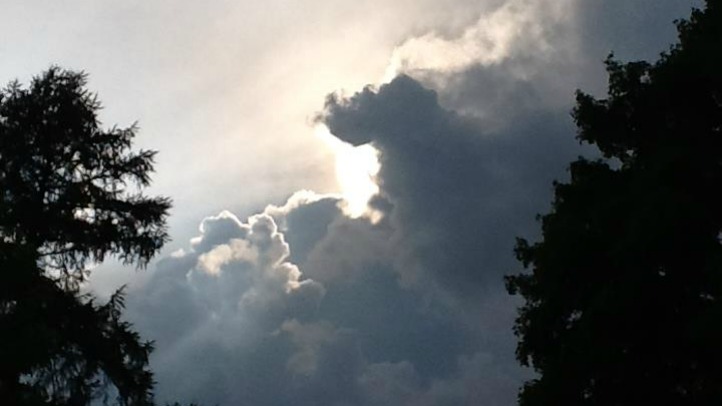 A severe thunderstorm warning has been issued for parts of Fairfield County until 7:45 p.m.
A series of strong storms developed in New York State and began to slowly move into Connecticut Monday afternoon.
Severe thunderstorms moved through Litchfield County around 5 p.m., bringing hail, lightning and heavy rain to places like New Milford.
Weather Stories
Glastonbury police reported scattered damage, including some trees and wires down. At one point, about 3,800 Connecticut Light & Power customers in Glastonbury were without power.
The storms are being fueled by hot temperatures across the region. The temperature at Bradley International Airport hit 94 degrees Fahrenheit, which tied the record set in 1975.