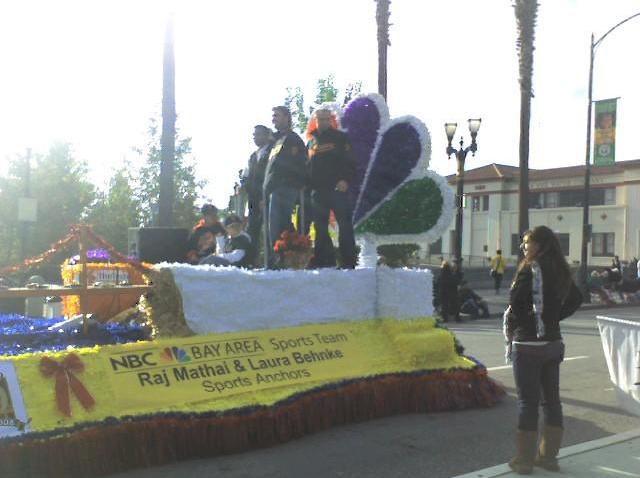 Scattered showers and storms moved across the state on Thursday, without causing widespread damage. Some locations picked up much-needed rainfall.
A cold front will push through the state Thursday evening, and usher in much drier air.
Friday looks splendid, with mostly sunny skies. Not only will there be a break from the threat of showers and thunderstorms, but the humidity will also be gone for the day.
Temperatures will be in the low 80s inland, upper 70s by the shoreline on Friday.
Increasing clouds, breezy and warm conditions are anticipated on Saturday with temperatures in the middle 80s.
Weather Stories
A cold front comes through Sunday, and it looks like clouds will hang tough all day long. On-and-off showers will make for a damp end to the weekend.
The front stalls to the south of the region Monday and Tuesday, but not far enough away to make for nice weather. Each day will feature a good amount of clouds and the chance for a shower, especially along the shoreline. Temperatures will be stuck in the 60s.
Wednesday and Thursday will be downright spring-like, with temperatures in the 70s and tons of sunshine and low humidity.