NBC Connecticut meteorologists are watching a storm that is currently bringing a wintry mix of sleet, freezing rain and rain to the state.
Some schools have already announced delays or switches to remote learning for Tuesday. See the full list here.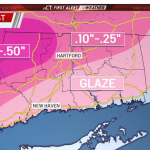 There was some scattered frozen precipitation in parts of the state during Monday afternoon. On and off precipitation will become steadier and heavier overnight.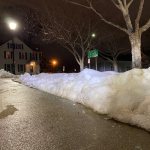 Enough mild air aloft will move in to bring sleet and freezing rain for much of interior Connecticut. A change to rain is possible along the shoreline, especially in southeastern Connecticut.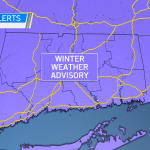 A Winter Weather Advisory is in effect for the entire state.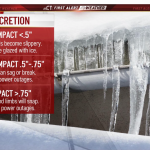 A half-inch of ice accretion is possible for areas of western Connecticut and northern Tolland county. Any ice accretion near half of an inch can cause tree damage and power issues.
Weather Stories
Icing will transition to rain by 10 a.m. on Tuesday, although some icing could continue through the morning hours up in northwestern Connecticut.
For more forecast details, click here.