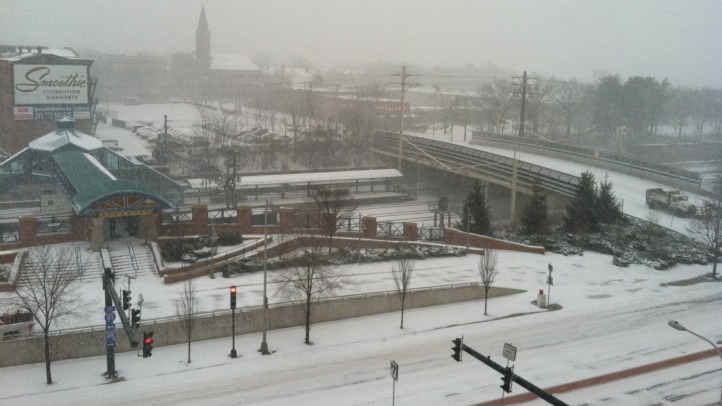 People across Connecticut spent Saturday afternoon cleaning up from the first significant snow of 2012.
The snow started before the sun came up Saturday morning, making road slick. State police had responded dozens of accidents. No one was seriously injured in any of the crashes, state police said.
Total accumulations varied throughout the state, with the highest amount recorded in North Haven, which saw a foot of snow by the time it wrapped up around 3 p.m. A narrow area along the southern part of Connecticut from Shelton to Branford and Ledyard saw anywhere from 6-10 inches of snow. Northern parts of the state saw the smallest amounts, ranging from 2 -5 inches.
Weather Stories
Winter weather warnings that were posted Saturday morning were lifted ahead of schedule after the snow moved out of the state in the late afternoon.
Cold temperatures were expected for Saturday night with some areas falling into the single digits. Sunshine and a bit warmer temperatures were forecast for Sunday.