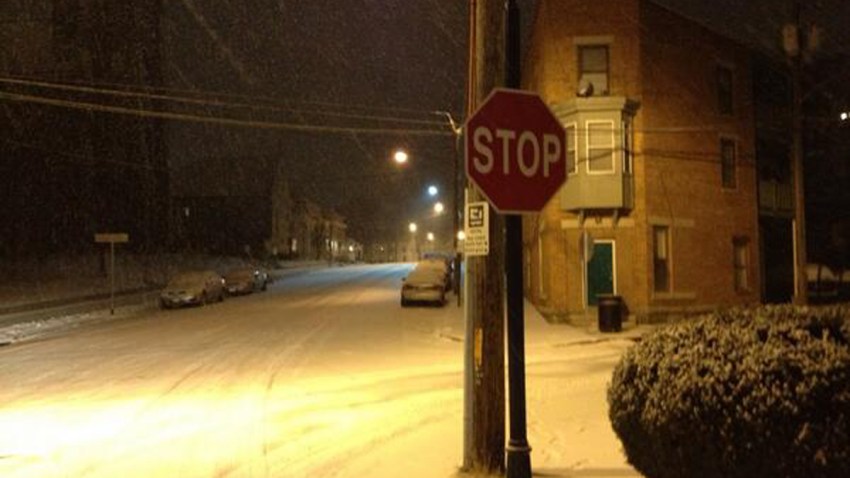 There are dozens of school delays and some spinouts this morning because of snow.
Southeastern Connecticut has an inch to two inches of snow, while other areas have a coating.
This snow is part of the northwest fringe of a winter storm that's been impacting the South, NBC Connecticut Chief Meteorologist Brad Field said.
Weather Stories
Gov. Dannel Malloy said the state's Severe Cold Weather Protocol will remain in place and warming centers and emergency shelters will continue to be available. Anyone seeking shelter is advised to call 211 for more information.
We'll see a moderate warm-up as the week progresses, with temperatures climbing into the mid-20s tomorrow, reaching 30 on Thursday and 35-40 on Friday.