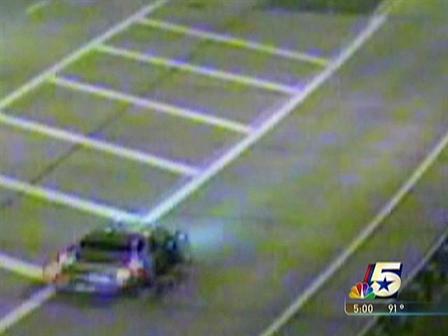 Good morning and Merry Christmas! There was some hellacious black ice out there last night and this morning across the state but things are looking up for the rest of today.
A couple things to watch going forward. One issue is the potential for some really light freezing rain tomorrow in a couple of northwest hilltowns. The odds of this happening are fairly low, however.
There's a better chance for some snow on Thursday, however. The details aren't particularly clear but the European Ensemble is showing decent odds of >1" of snow across inland Connecticut (see graphic above). Temperatures will likely be borderline so this will likely favor the hills over the valleys and shoreline. This doesn't look like a big storm but rather a nuisance.
Weather Stories
Otherwise it's looking fairly quiet this week - hope you enjoy a great holiday!