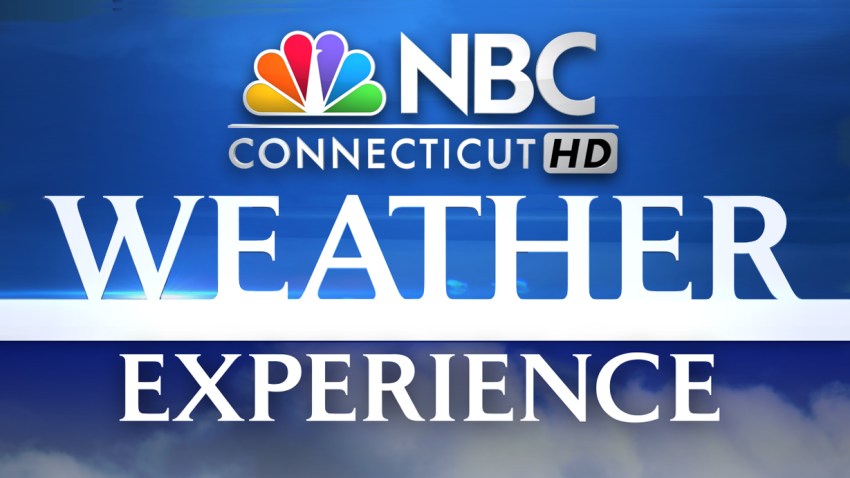 NBC Connecticut is proud to present the first ever NBC Connecticut Weather Experience series.
The free events will bring NBC Connecticut anchors and meteorologists to venues around the state to share information about weather technology, storm preparedness, and forecasting with you!
Interact with meteorologists and learn behind-the-scenes techniques on how weather forecasts are developed. The event will also feature trivia, prizes, and a traveling "green wall" demonstration that will allow some audience members to try their hand at their own weather presentation.
Weather Stories
Topics of discussion will include the station's three dual polarization radars that blanket the state and real time "Exact Tract" forecasting technology.
The NBC Connecticut Experience events are free and open to the public.
| | | |
| --- | --- | --- |
| Manchester High School | Sat., October 20th at 11am | 134 Middle Turnpike E., Manchester |
| Hartford Public Library | Fri., November 16th at 7pm | 500 Main Street, Hartford |
| East Lyme High School | Tue., December 4th at 7pm | 30 Chesterfield Road East Lyme |