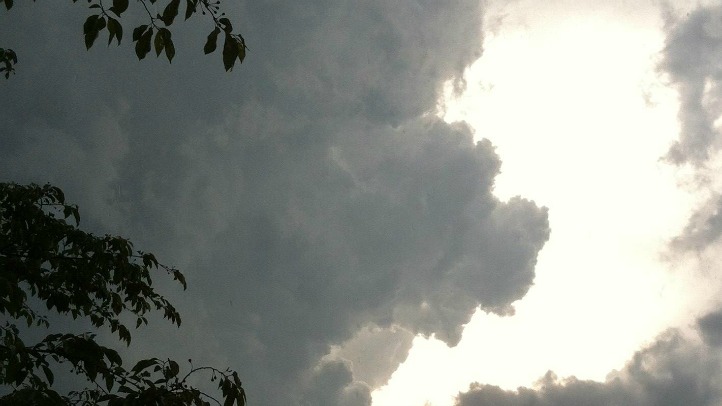 A severe thunderstorm watch has been issued for all of northern Connecticut until 10 p.m.
There is no threat of severe weather until at least 3 p.m. or 4 p.m., according to NBC Connecticut Meteorologist NBC Connecticut.
Some of the thunderstorms might be severe, especially to the north and west of Interstate 95, according to the National Weather Service. Damaging winds and large hail are the main threats.
Weather Stories
This is the second day in a row that weather alerts have been issued in the state.
On Tuesday night and this morning, thunder and lightning swept through parts of the state. The storms brought hail and took down trees and power lines.
Watch the interactive radar here.
If you take photos of severe weather, send them to photos@nbcconnecticut.com.