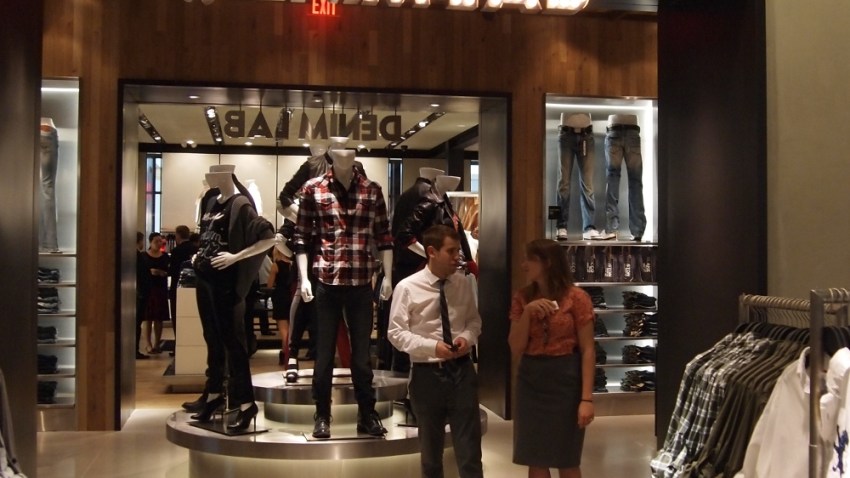 The last of Wednesday night's thunderstorms is moving out and once again leaving downed trees and power lines in its wake, and lightning even sparked a shed fire in Shelton.
Severe thunderstorm warnings and watches issued for the western and central parts of the state expired by 10 p.m. as storms weakened and moved to the north.
But the storms made their mark. Trees and limbs are down around in Fairfield, Litchfield and New Haven counties.
Weather Stories
Ridgefield Road in Wilton and West Prospect Street in New Haven are blocked off while crews work to clear fallen trees. A tree also blocked off Toddy Road in Sandy Hook earlier tonight.
More than 1,100 homes are without power in Cornwall, according to the Connecticut Light & Power outage map.
A shed on High Ridge Road in Shelton caught fire after being struck by lightning, and a neighbor was reportedly shocked while holding onto a metal garage railing.
It's the third night in a series of severe storms that brought down trees and power lines in western Connecticut earlier this week.
When you see severe weather, send photos to shareit@nbcconnecticut.com.