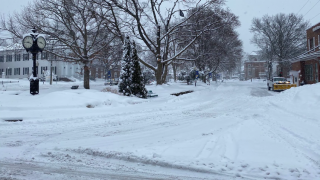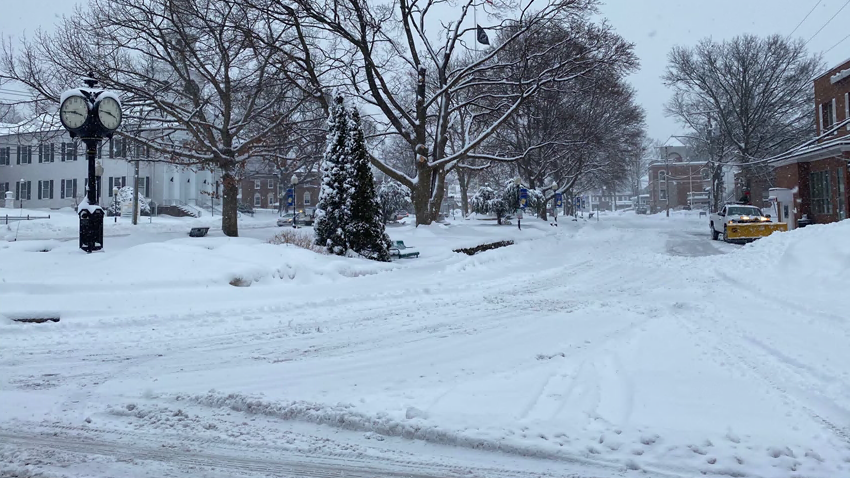 Sherwood Island State Park in Westport is closed Monday for the removal of snow and ice.
Connecticut is cleaning up after one snowstorm on Sunday and the NBC Connecticut meteorologists are tracking more snow on Tuesday.
Stories from LX News
LX, or Local X stands, for the exponential possibilities of storytelling in our communities.