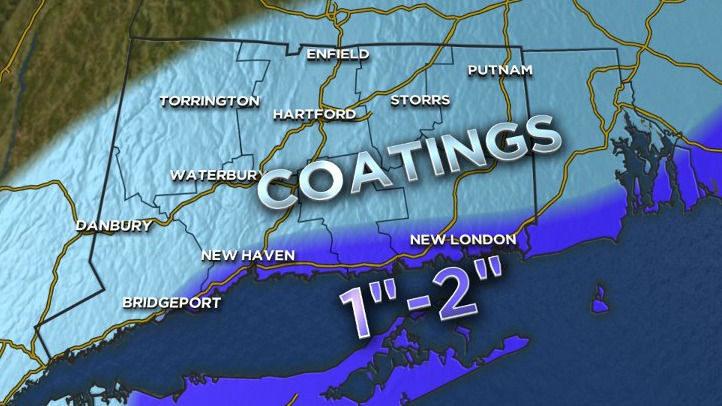 The cleanup from the weekend blizzard has yet to be completed, but most residents woke up to a coating to about an inch on Thursday morning.
You might come across some slick spots during your commute because of the new snow as well as the snow-melt that turned to ice overnight.
Several schools remain closed or are opening on a delay on Thursday as crews in towns across the state continue to clear and widen roads.
Weather Stories
There will be another chance for light snow Friday into Saturday.
You can see the snow on our interactive radar.