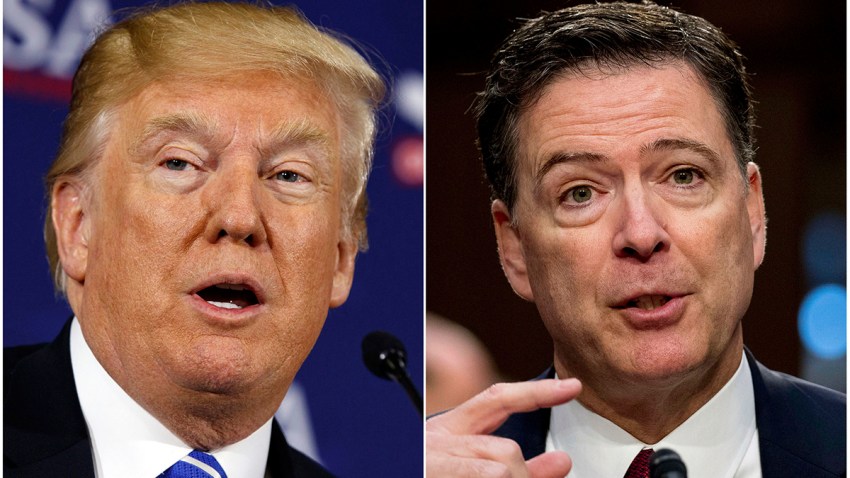 There have been several spin-outs this morning and many schools are opening late as the rain from yesterday is causing black ice this morning.
Freezing rain fell in most of the state yesterday, but the northwest hills received a few more inches of snow. Up to 3 inches of fresh snow blanket parts of Litchfield County following yesterday's precipitation.
Temperatures have remained below freezing in inland areas of Connecticut, and black ice is coating the roads. Any roads that appear wet should be considered icy, said Meteorologist Ryan Hanrahan.
Heavy snow and rain piling up on buildings can also create the danger of roof collapses like the one that happened in West Haven last night.
Today we'll see sunny skies and slightly higher temperatures. Expect a warm up over the next couple days, although we'll return to below-normal temps next week.
Weather Stories
Send your weather photos to shareit@nbcconnecticut.com.