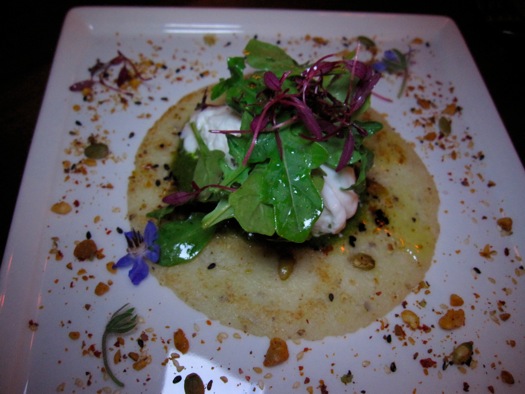 After days of gloom, and much-needed rain, the weather has turned nearly perfect!
Today will be downright gorgeous, with temperatures in the 70s inland and tons of sunshine.
Dew points will be in the 40s and 50s, meaning there won't be any humidity whatsoever! It's this time of year when oppressive heat and humidity can sneak in, but it remains absent from the forecast.
Weather Stories
A high-pressure system moves off to the southeast of southern New England on Thursday and Friday, and that means a return flow from the south or southwest. Both days will be mostly cloudy with the chance for a shower and some sun. The better chance for showers appears to be Friday.
A cold front comes through early on Saturday, but the shower chance has been removed from the forecast! It should be gorgeous, with mostly sunny skies and temperatures in the 70s.
A big high-pressure system will build in to close the weekend on Sunday, providing sunshine and temperatures in the 70s. A few top-10 days could certainly be in the cards!
The pattern turns a bit unsettled early next week, with the chance for p.m. showers and storms on both Monday and Tuesday. The humidity also ramps up a bit, but no oppressive humidity is in sight.
Stay with the NBC Connecticut First Alert weather team for the very latest forecast on-air, online and on the app.
First Alert Forecast
Today: Abundant sunshine, gorgeous! 70s inland, 60s shore.
Tonight: Increasing clouds. Lows near 50.
Tomorrow: Mostly cloudy, some sun. Slight chance for a shower. 70s inland, 60s shore.
Friday: Mostly cloudy, some sun. Better chance for a shower. 70s inland, 60s shore.