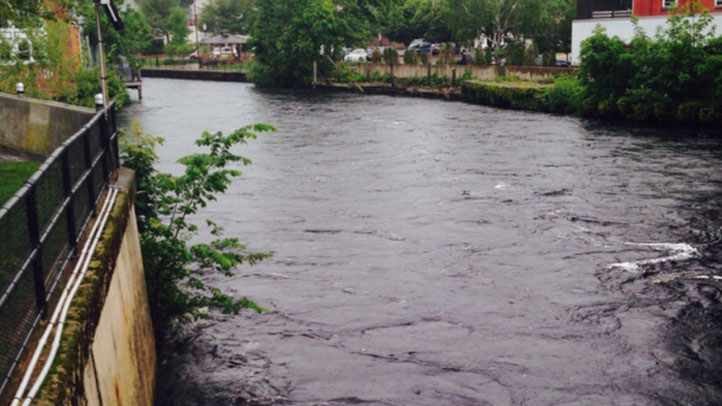 Several towns across the state are taking extra efforts to prepare as more rain falls.

In Newington, the highway department has cones and tape set up and ready to go to block roads if there is flooding. There has not been any flooding so far.

Norwalk officials said they will prepare to possibly set up barricades on specific roads that have been damaged by flooding in the past.

The North Haven Fire Department will respond to residents along the areas of the Muddy River and Quinnipiac River to help with flooded basements and prepare sandbags.

Norwich emergency management officials are preparing sandbags and other materials to be available to the public.

Shelton police put notices on people's doors to let residents know the water could rise quickly throughout today and into tomorrow.

Somers public works crews are ready to block roads if needed, which is normal procedure for abundant rainfall.

Officials from many other towns said they are not worried and do not have any specific preparations.