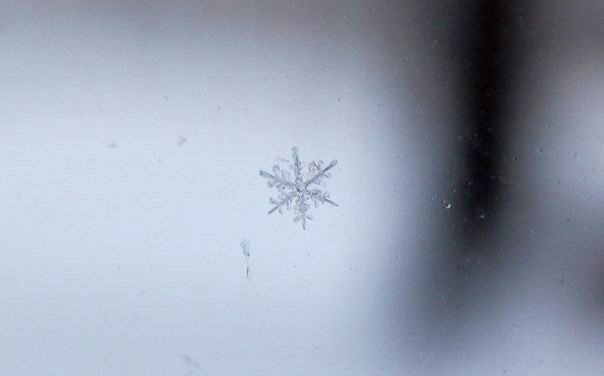 Friday is April Fools' Day, but the impending storm is no joke. However, it is laughable.
A huge area of unsettled weather in the southeastern United States and a weak storm rolling through the northern Rockies will combine to create a strong coastal storm that will produce heavy precipitation on Thursday night and Friday.
It takes the perfect setup in the atmosphere to create a big snowstorm this time of year.
Weather Stories
It's hard to tell lately, but the atmosphere is warming up, the cold air of winter is retreating to Canada and these facts fight the chance of big snows.
Has it happened in the past? Sure has. Will it happen this time? Maybe.
Stay tuned as we will fine-tune the forecast day and night.
My feeling right now is that we will see some showers on Thursday, rain and snow showers on Thursday night and heavier rain trending toward wet snow on Friday.
The simple fact that the changeover will try to happen during the daylight hours decreases the chance of big accumulations here in Connecticut.
The storm will quickly depart by Friday evening, also lessening the chance of big snows.
I feel there is a better chance of big snows – 6 inches or more -- north of the Massachusetts Turnpike and above 1,000 in elevation.
More coming up later today.