Mike Hydeck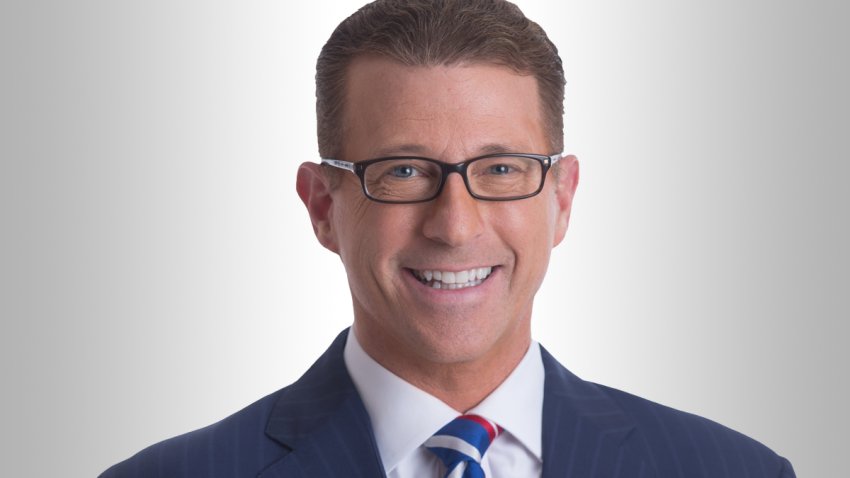 Mike Hydeck is an evening anchor at NBC Connecticut. He can be seen weekdays at 5 p.m., 6 p.m., and 11 p.m. alongside co-anchor Keisha Grant and First Alert Chief Meteorologist Ryan Hanrahan.
Before returning to his home state, Mike was a morning anchor at WUSA in Washington, D.C. Among the highlights of his career were covering two presidential inaugurations as well as Pope Francis' address to Congress. As an avid golfer, another memorable assignment for Mike was a one-on-one interview with Tiger Woods. Previous to his time in Washington D.C., he was a morning anchor at WFSB.
Mike is a proud graduate of the University of Connecticut and went to Masuk High School in Monroe. He is thrilled about being back home, where he and his family can make regular trips to Mystic and any destination near the water.
Veterans' concerns and causes are near and dear to Mike's heart. He is a volunteer with Friends of the National World War II Memorial. He is also active with the Boy Scouts of America and Rebuilding Together.
Mike, his wife Maggie, son and daughter have a goal to visit every National Park in America. Camping and hiking with their dog Finnegan are favorite pastimes.