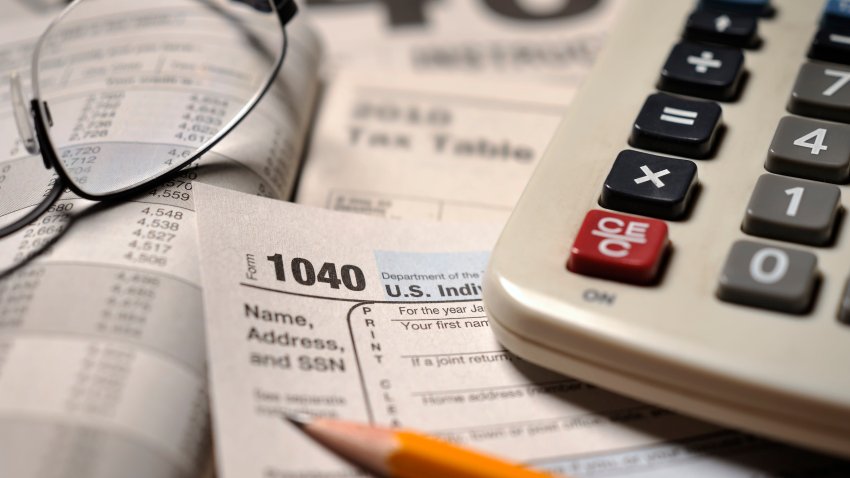 While the 2020 tax filing season is underway, if your 2019 return has yet to be processed still, you're not alone. "It says 'in process,' which it has been since the first week of August," said Jan Ro...
Recovering Your Money
Have a consumer complaint? Let us know, so we can help.