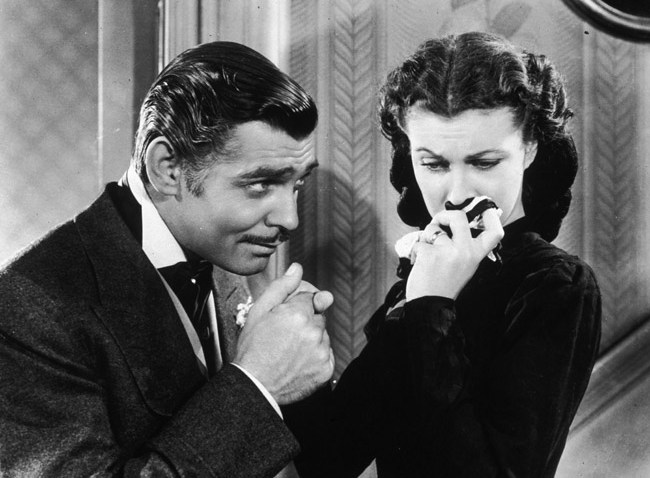 JONES, THE OTHER INDIE: Hamden is the place to be tonight if you're in the mood for some indie music (driven by acoustic guitar and an accordion). Chicago-based band Maribelle is taking the stage at The Space. The band is touring in support of their latest album, "With Teeth Sharp as Old Friends." Maribelle is playing with Hi Planes Drifter. Tickets are $10. Show is at 7 p.m.
FRANKLY, WE DO GIVE A DAMN: She's served as film critic for New York Magazine and Vogue, and she's also written for the New York Times and the New York Review of Books (talk about credentials). Now, she's a critically acclaimed author in her own right. Tonight you can hear from Molly Haskell at Wesleyan University's Memorial Chapel in Middletown. Haskell's latest book "Frankly, My Dear: Gone with the Wind Revisited," discusses the landmark film that changed movie-making forever 70 years ago. Tonight's discussion is free and open to the public, from 8 p.m. to 10 p.m.
DRAWN TO ILLUSTRATION: OK, we know this is What You're Doing Tonight, but why not head out a little early today. If you mosey on over to the University of Hartford today, you can learn a little bit about what goes into being a world class illustrator. C.F. Payne is taking part in "Illustration Now." In his 30-year-career, Payne's illustrations have graced the covers of countless magazines including Time, Sports Illustrated, Atlantic Monthly and the one and only MAD Magazine. This guy's got some serious artistic chops. Today's talk at the Wilde Auditorium is free. From 3 p.m. to 5 p.m.