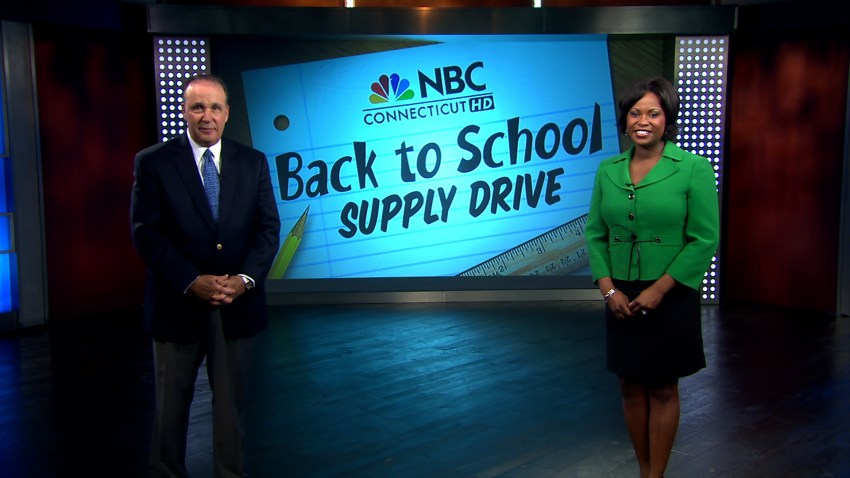 A new backpack can make a world of difference to a child in need. Join us for the NBC Connecticut Back to School Supply Drive, Saturday, August 13th from 9 am to noon in the Sears Parking Lot in West Hartford (1445 New Britain Ave.).
Items accepted include... backpacks, pencils, notebooks, rulers, crayons, watercolor paint, 3-ring binders, glue sticks, scissors, book covers, highlighters, subject dividers, mini staplers, erasers, mini dictionaries, pencil sharpers, etc.
Special thanks to Travelers, TD Bank, and St. Germain Investment Management , DATTCO and the Connecticut Association of Schools for their support of this event.