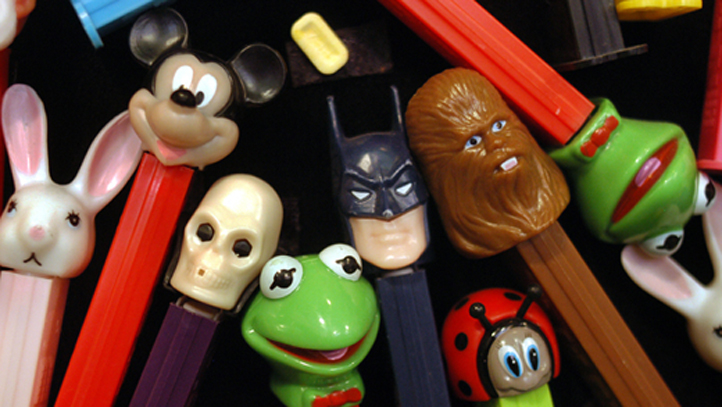 PEZ candies became national news recently because of the William and Kate candy dispensers.
But, people heading into Stamford this weekend won't be there just for a chance to glimpse the royal wedding dispensers. They'll be there just because its the 13th Annual Northeast PEZ Collectors Gathering.
The convention is for people who love PEZ, the tiny, sweet candies made in Orange that pop out of the mouths of the iconic dispensers.
This is serious business for some. PopCandy even posted a perfect PEZ playlist for people traveling for the event.
If you go, send us photos of the most interesting and unusual dispensers you come across. It's sure to be a sweet time for all.