State Senator Requests Investigation Into Reverse 911 Voting Alert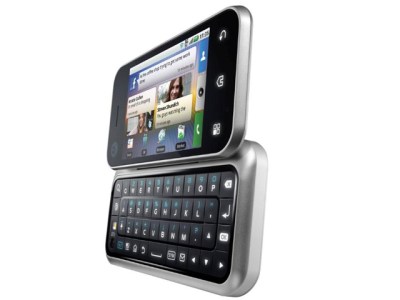 A Canton police sergeant, who is also a Republican state representative, thinks using reverse 911 to let Bridgeport voters know that polls would be open for two extra hours on Election Day was not the right way to use the system.
Now, he wants Attorney General Richard Blumenthal – the Democratic U.S. Senator-elect -- and Chief State's Attorney Kevin Kane to investigate.
State Sen. Kevin Witkos, who represents the Avon-Canton area, is said the misuse is "appalling."
"State law is very clear that reverse 9-1-1 is an emergency notification system only. As a matter of fact, the law very clearly states that the system is to be used "only in case of life-threatening emergencies." Wilkos said in a statement.
The issue came about because several Bridgeport polling locations ran out of ballots. The Secretary of the State blamed elections officials who ordered about 20,000 ballots rather than the approximately 70,000 they would need to have one for each registered voter.
"When someone gets a message from reverse 9-1-1, he or she should know that it is important to react immediately, and appropriately, to information and directions being given to them by emergency personnel. It does not exist that so politicians can hijack it to get their message out, whatever that message may be."
Witkos also complained that people in some areas of Bridgeport were notified through the emergency system and others were not.
"Since some people got the reverse 9-1-1 message and some did not, I have to ask if we are to assume that being notified about the extended voting hours rose to the level of a "life threatening emergency" for residents of some parts of the city but not others. On its face, this is appalling," Witkos said.