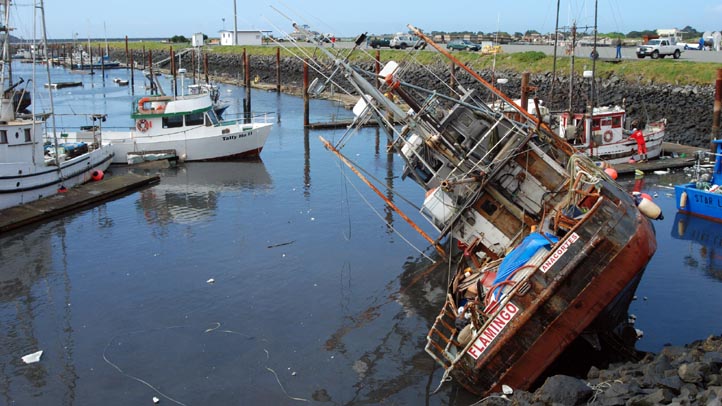 The parents of a CCSU graduate are frantic for word from their son in Japan.
Ruairi McLaughlin's family last heard from him on Wednesday after an earthquake earlier in the week, MSNBC reports.
McLaughlin, 34, has been living in Japan for two and a half years as an interpreter and is engaged to a Japanese woman, MSNBC reports.
"It's the kind of thing, nobody ever wants to have to deal with," his father, John Schieding, of Bristol, Connecticut, said. "It's kind of ironic that when there's tragedies in other places in the world, you know, we all observe it and see it on the news and go on with your life, and it's pretty impersonal. But, when it involves somebody you know, especially a family member, all of a sudden the world becomes a pretty small place."
McLaughlin was living in Oirase-Cho, according to a post placed on Google's people finder.
McLaughlin graduated from Central Connecticut State University with a degree in east Asian Studies.

The family of a Plainville woman, Nicole Rioux, is also looking for news of her whereabouts.