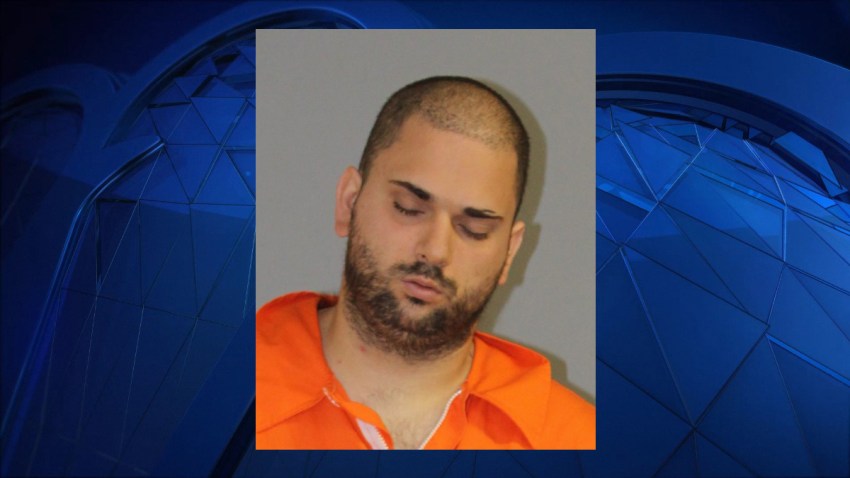 Connecticut State Police said a Brooklyn man arrested on sexual assault charges admitted to the crime and told detectives that he heard voices that told him to do it.
Andrew Racine, 31, is accused of sexually assaulting a woman in her home.
Police responded to the victim's home in Brooklyn at 11:56 p.m. Friday. According to police, the victim, who knew Racine, reported that Racine showed up at her door, forced his way into the apartment, and sexually assaulted her.
The victim was taken to Day Kimball Hospital in Putnam for treatment and to speak with someone from the Eastern Region Sexual Assault Crisis Center.
Troopers located Racine at his home and took him to the Troop D barracks for interview. Police said that during the interview, Racine confessed to sexually assaulting the victim. Racine told detectives he heard voices that told him to do it, police said.
Racine was charged with two counts of first-degree sexual assault, home invasion, first-degree kidnapping, and first-degree unlawful restraint. He was held on a $500,000 bond and is scheduled to appear in court Monday.