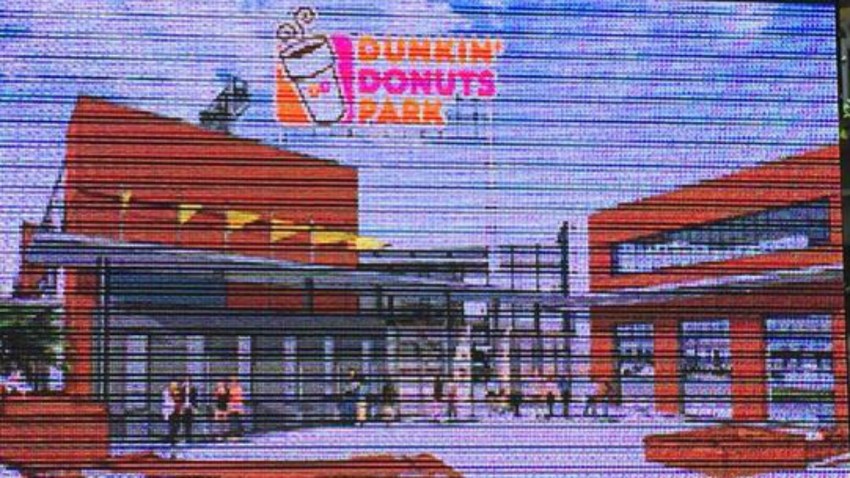 The new Harftord minor league baseball stadium will be Dunkin Donuts Park, city officials announced on Wednesday.
The Hartford Stadium Authority held the news conference on Wednesday afternoon to annouce the stadium naming rights.
Authority members were also told the logo for the Hartford Yard Goats should be revealed shortly after the July 4.
The $56 million project remains on track for opening day next spring, according to developers, but they warned there is little room for error if some kind of snag occurs.
Developers also said talks to bring a brewery alongside the stadium, and a supermarket nearby, are progressing, but very slowly.