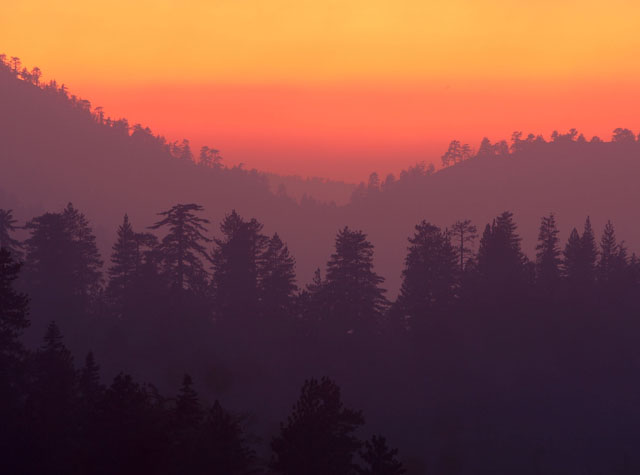 You know the saying, "Where there's smoke, there's fire," but the smell of smoke and haze reported across Connecticut on Memorial Day came from a fire much further north -- Canada.
Fire departments across eastern Connecticut and Rhode Island took calls Monday about a cloud hovering over Ashford Lake. But officials say it's from brush fires in northern Quebec.
The Associated Press reports that thunderstorms ignited the fires last week and more than 100,000 acres of forest have burned.
Wind pushed the smoke more than 50 fires south to New England.
"The smoke was ridiculous," Sidney Peck, of Ashford, said, "You couldn't even see. It was incredible."
"I thought it was just haze from the usual getting warmer humidity stuff, but come to find out it's smoke," Eric Luck, Manchester, said.
The smoke blew back out to sea when the winds shifted to the south, but not before leading to an air quality alert Massachusetts and a smog alert in New Hampshire and Maine.
Copyright AP - Associated Press