Norwalk High School Student Accused of Making Threats Arrested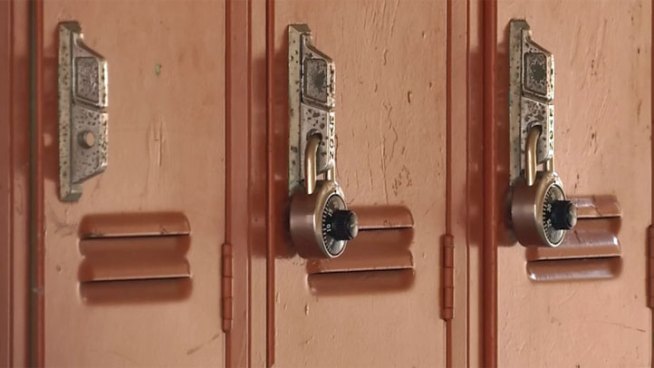 Police have added security at Norwalk High School after receiving a complaint that a student made threats.
Norwalk police arrested a Norwalk High School student on Sunday morning after receiving a complaint that he was making threats toward several Norwalk High School staff members through social media.
Police investigated and said the juvenile's father legally owns two handguns and surrendered them to police.
The gun were properly secured and the student did not have access to them, according to police, but the father voluntarily surrendered them.
Police are not releasing the student's name release because of his age.
He was charged with first-degree threatening and is in custody.
Police said there is no continued threat, but Norwalk Police have heightened security at the school.