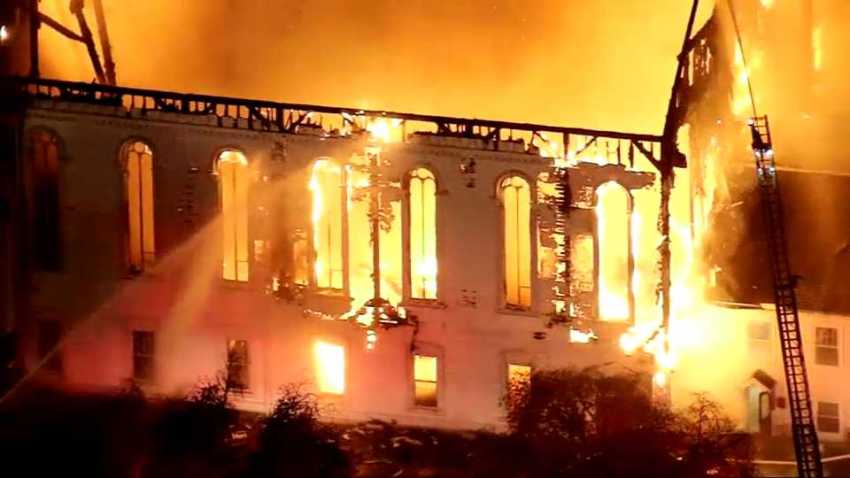 The leaves are already starting to turn colors and nights are getting colder, which means that Octoberfest celebrations will soon begin.

Mohegan Sun is getting ready for BrewFest, where more than 100 varieties of beer will be flowing on the weekend of Oct. 4.

Beer aficionados can catch live home brewing demonstrations and take breaks from sampling by playing foosball, ping-pong or air hockey.

BrewFest is also a place to fill your stomach with food, attend a BrewBrunch and enjoy live music.

Chefs have even worked beer into dessert. The Mohegan Sun Pastry department has made ice cream with Shock Top's Honey Apple and Pumpkin Wheat beer varieties.


Sun BrewFest starts on Friday, October 4 and there will be evening tastings on Friday and Saturday, from 7 p.m. to 11 p.m., in the Uncas Ballroom.

Tickets are $25 per tasting session.

The BrewBrunch, which is new this year, takes place from 11 a.m. to 2 p.m. on Sunday in the Sunburst Buffet. Tickets are $75.

Food tickets will also be sold for $1 each and guests can buy food items from a variety of their favorite Mohegan Sun restaurants.

Live entertainment begins at 7 p.m. each night.

As expected, you have to be at least 21 to attend.