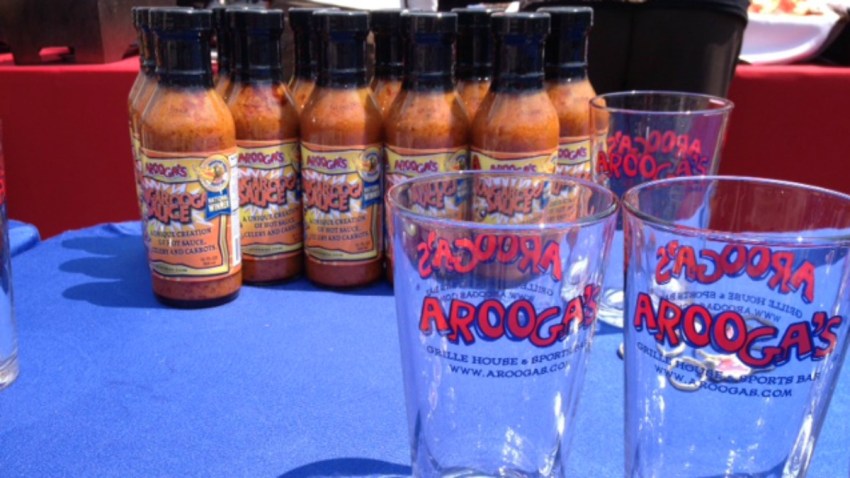 A Pennsylvania-based restaurant and sports bar plans to open its first restaurant in New England and broke ground near Mohegan Sun casino on Tuesday.
Arooga's Grille House and Sports Bar plans to open 15 restaurants in New England and the Uncasville location is expected to start doing business in March 2015.
It will be located at Sandy Desert Road and Route 32.
When construction is finished, Arooga's will be a 9,000 square-foot restaurant with more than 100 television screens, a collection of sports memorabilia, a three-season dining patio that includes with fire pits, and a tap room with up to 40 domestic and craft beers.