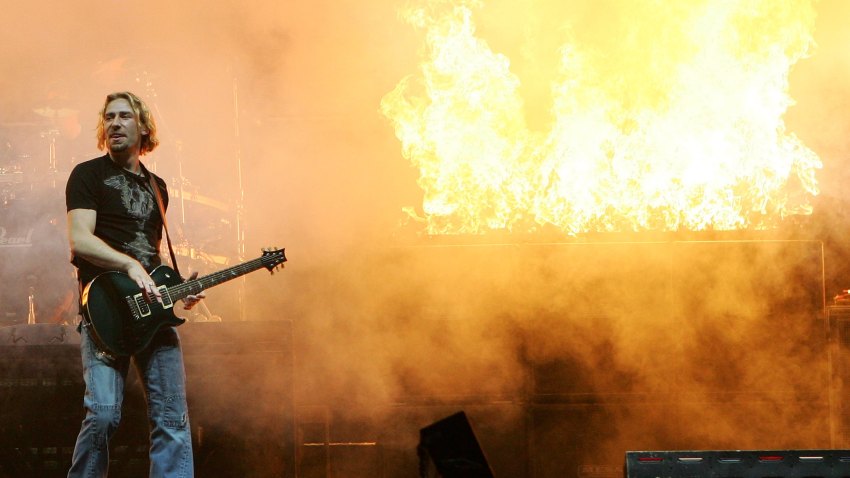 KEEP THE CHANGE: One of the biggest acts in rock music is making a stop in Connecticut tonight. Hits like "Rockstar," and "Photograph" have propelled Nickelback to multi-platinum sales, and a shelf full of awards. Their latest album, "Dark Horse," debuted at #2 on the Billboard charts and has stayed on the list for nearly a year. Tonight you can see them at Mohegan Sun Arena along with guests Three Days Grace and Buckcherry. Tickets are $90-$110. The show starts at 6:15 p.m.

YEAH RA RA: In the mood for a little Indie? Toad's Place in New Haven is your destination tonight. Ra Ra Riot combines classic indie rock songwriting with some truly unique musical touches (including a small string section). The six piece band takes the stage at 9 p.m. Tickets are $18. Chikita Violenta and We Barbarians will also perform.
IS SOMETHING BURNING?: A little punk combined with a little ska equals your Tuesday night in New Haven. The Toasters are playing at Cafe Nine. The band rode the wave of the ska fad to some commercial success, and even did some actual commercials. And even though the ska thing has kind of faded into the musical background, the Toasters are still performing, and are approaching their 30th anniversary as a band. And if that's not enough to get you to the show, there's also $3 Magic Hat Pints and some give-aways. Tickets are $10. The show starts at 9 p.m.