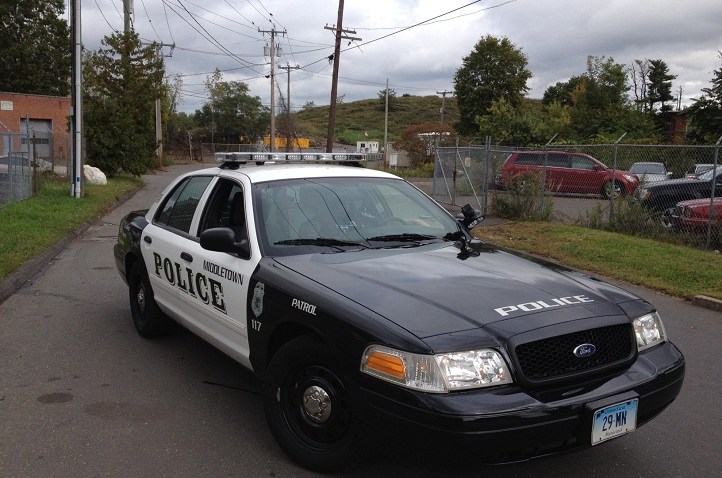 Police are investigating, after a disturbing discovery was made in Middletown. A woman's body was found between two buildings in an industrial area this morning. Police call the death "suspicious".
According to Middletown police, the body was found at 6:30 a.m., at 180 Johnson St—an industrial area, with no nearby homes. The discovery was made by workers from a business on the property.
"They located the body of a female who was determined to be Hispanic, about 30 years in age," said Lt. Heather Desmond, with the Middletown Police Dept.
Police didn't reveal why they're calling the death suspicious.
"When a body's found outside, in between two buildings that they shouldn't be...after-hours, around a Sunday morning, that would be the first sign that would raise our suspicions," stated Lt. Desmond.
Police are trying to determine how the victim died, and are being tight-lipped about her identity.
"It's going to be some time before we identify the female. We need to notify the family first," said Lt. Desmond.
The Connecticut State Police is assisting with the investigation. Police are asking anyone with information to come forward.
Middletown police are investigating the discovery of a woman's body on Johnson Street on Sunday.
Police said workers at industrial building located at 180 Johnson Street discovered the body of an hispanic female, approximately 30 years old around 6:30 a.m.
The body was found between two buildings, which is near the site of the old Remington Rand facility. Police said the woman's death is suspicious. They are not releasing the woman's name until her family can be contacted.
The State Police Major Crime Squad is assisting with the investigation.
Anyone with any information about the discovery of the body on Johnson Street or the circumstances surrounding her death should contact Middletown Police.