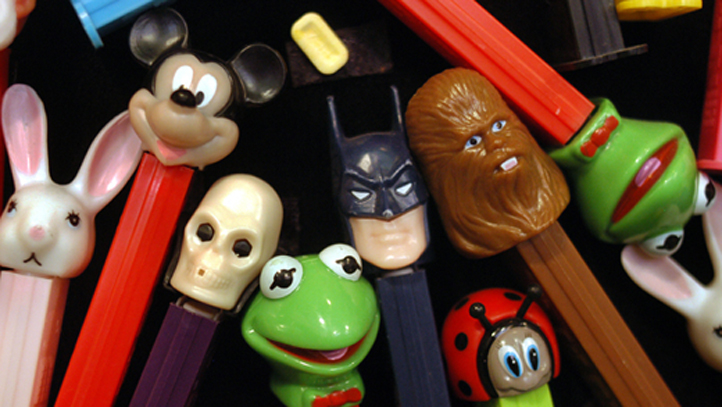 From The Muppets to the Simpsons and even United States presidents, PEZ Candy dispensers have been collectors' items for years.
Today, the company is dedicating its visitor center at 2:30 p.m.. at its headquarters in Orange.
The PEZ Visitor's Center is home to all things PEZ.
It has the largest collection of PEZ memorabilia on public display in the world.
Other unique attractions include the largest PEZ dispenser ever made and a PEZ motorcycle. You can also check out the production floor to see how it is all made.
The PEZ Visitor Center is open Monday through Saturday from 10 a.m. to 6 p.m. and on Sunday from noon to 5 p.m.