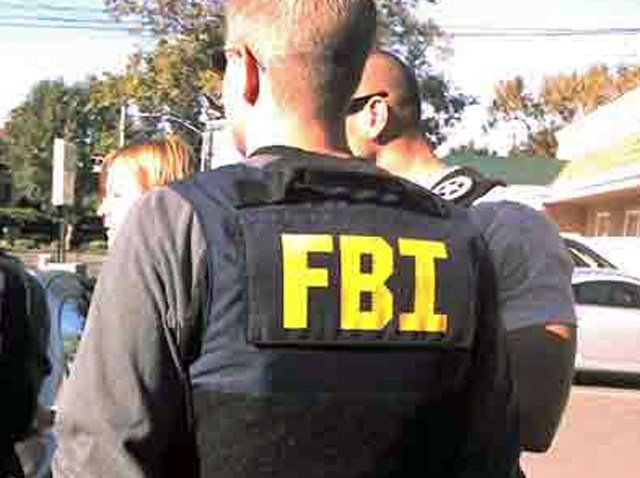 Two Connecticut hedge funds have been raided in what CNBC reports could be the "largest insider trading probe in U.S. history."
The Wall Street Journal reports that FBI agents raided the Connecticut offices of Diamondback Capital Management LLC, which has offices in Stamford, and Level Global Investors LP, which has a Greenwich office.
The Journal reports that the leaders of both funds are former managers of Steve Cohen's SAC Capital Advisors.
This is a New York case, but Connecticut is involved, according to the FBI, and agents have "court-authorized search warrants."
CNBC, citing people "familiar with the matter," reports that the probe could nab consultants, investment bankers, hedge-fund and mutual-fund traders and analysts from across the United States.
U.S. Attorney Preet Bharara, in New York, has called insider trading "rampant' and said he suspects some of the richest and most powerful figures on Wall Street are involved. Federal investigators have been using wiretaps to listen in on broker conversations to build these cases, officials have said.
David Ganek runs Level Global. He founded the firm in July 2003 and also serves as the Portfolio Manager of Level Global LP. Ganek had worked as at SAC Capital.
Andy Merrill, a spokesman for Level Global, issued an email statement:
"We can confirm that agents from the Federal Bureau of Investigation visited our offices this morning as part of what we believe to be a broader investigation of the financial services industry discussed in media reports over the weekend. We are cooperating fully with the authorities and, at the same time, we are fully operational and continue to work diligently for the benefit of our investors."
Richard H. Schimel is a co-founder and co-Chief Investment Officer at Diamondback Capital Management, LLC. He co-founded the firm in 2005. Prior to this, Schimel was a Portfolio Manager at S.A.C. A call to Diamondback was not immediately returned.