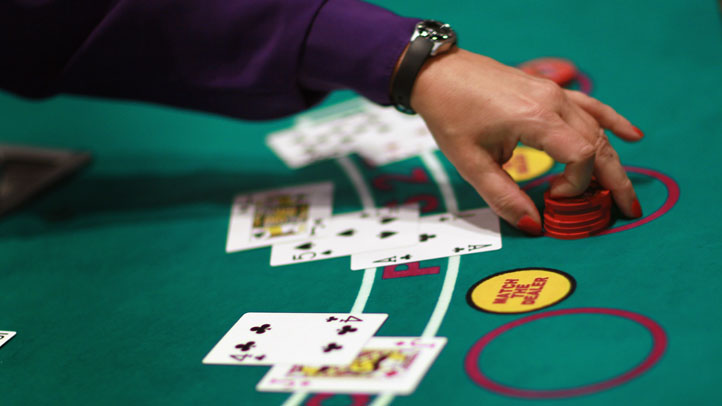 Foxwoods Resort Casino is celebrating its 20th anniversary of operation with several themed deals and giveaways for its customers.
Through Feb. 20, customers carrying Dream Cards can earn a raffle entry every time they earn 20 Dream Points, the casino's reward system for frequent players. By referring a friend or providing contact information, card holders can earn additional entries in the daily raffle. The prizes include a BMW 6 series on Feb. 15 and a stay in the MGM Director Suite for four weekends, to be drawn on Feb. 20.
Facebook users had the chance in January to submit a 2-minute video explaining why they love Foxwoods. First prize will be a $2,000 Foxwoods gift card and $2,000 in cash. Second- and third-prize winners will win $2,000 and $200 Foxwoods gift cards, respectively. The five finalists have been selected, and the winners will be selected by an online vote on the casino's website.
Dream Card holders can also enjoy weekly specials through the end of the month, such as 20 percent more Dream points at tables and slot machines on Tuesdays. Card holders will also earn a $10 slot credit every time they play $20 on a slot machine on Wednesdays.
Not all specials are limited to the month of February. The resort is offering some discounts through Feb. 20 that will be repeated on the 20th of each month through December. Diners will find $20.20 menu specials at 15 Foxwoods restaurants, including Shrine, Al Dente, Cedars Steak House and Paragon, all of which are classified among the resort's "gourmet" dining locations.
Other specials in this category include 20 percent off at some retail shops and 20 percent off any hotel stay. GSPA and Norwich Spa are also offering 20 percent discounts on select treatments.
The website for the Mashantucket Pequot Tribe, which owns Foxwoods, says the casino was established in 1992 after opening in 1986 as a bingo hall.