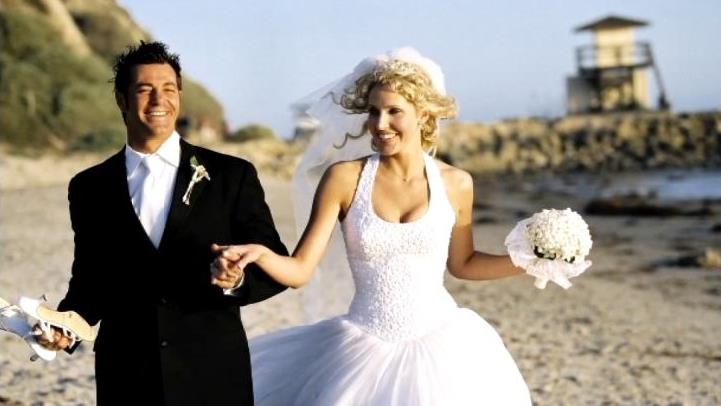 For many couples, Valentine's Day is full of romance, but Marie Tyler Wiley, a justice of the peace and non-denominational minister, is hoping to make this Valentine's Day one to remember by offering free wedding ceremonies.
"It's a great day of love and fun," said Wiley, who has been offering free weddings since 2007. "It's my way of saying thank you to the world for letting me do what I love."
This Valentine's Day, ceremonies will be taking place in Olde Mistick Village at the Meeting House from 9 a.m. to 3 p.m.
Couples can pick between five pre-written services prior to saying "I do." Readings and vows can also be chosen in advance.
"Some ceremonies are longer than others," Wiley said, "but on average they last 5 to 10 minutes. It's my hope that I can give them a beautiful and joyful celebration."
Wiley encourages couples from all around to "celebrate their love."
The only requirement prior to the ceremony is to obtain a valid wedding license issued by the Town of Stonington.
You can do this by going to the town hall between 8:30 a.m. and 4 p.m., either prior to the event or the day of.
The fee for a wedding license is $30 and all couples are welcome to apply.
For more information, call Wiley at 860-941-9519.
The town clerk of Hamden is also conducting free wedding ceremonies on Valentine's Day.