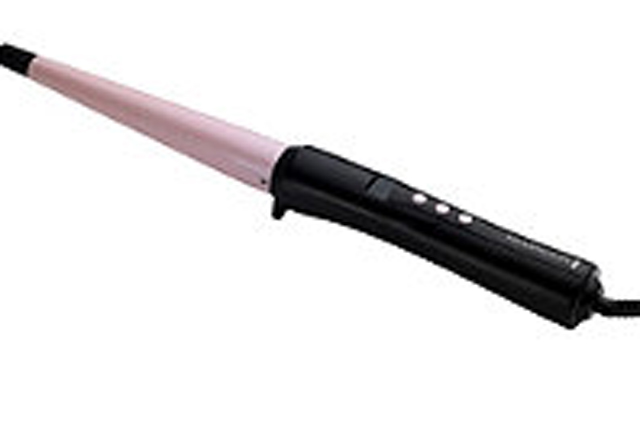 On Friday, the 2014 UConn football team held its postseason awards banquet. Senior wide receiver Deshon Foxx took home Offensive Player of the Year honors, junior Andrew Adams was named Defensive Player of the Year, and junior Junior Lee was Special Teams Player of the Year.

Details via the university's news release:
Foxx started all 12 games for UConn at wide receiver and also saw time at quarterback. He had UConn's longest rush (68 vs. UCF), reception (88 vs. East Carolina) and punt return (72 yards vs. Stony Brook) during the season – all scoring touchdowns.

Adams started all 12 games at safety, leading UConn with four interceptions and eight pass breakups and finished second on the squad with 96 tackles. He tied a program record with three interceptions in a win over UCF on Nov. 1 and returned a fumble 32 yards for a touchdown vs. SMU (Dec. 6). He recorded double-digit tackles in three games.
Other awards: The Joseph M. Giannelli Newcomer of the Year Award went to redshirt sophomore Andreas Knappe (Slkeborg, Denmark).

The John L. Toner Scholar-Athlete Award went to redshirt sophomore safety Obi Melifonwu (South Grafton, Mass.).

The Kendall Madison Award for the most outstanding power player went to junior defensive tackle Julian Campenni (West Pittson, Pa.).

The Brian Kozlowski Award for the outstanding big skill player to junior linebacker Graham Stewart (Durham, Conn.).

The Jasper T. Howard Outstanding Skill Player Award went to senior wide receiver Geremy Davis (Lawrenceville, Ga.).

The Football Alumni Bleed Blue Award that goes to the player that best embodies a great teammate went to junior Dominick Manco (Lagrangeville, N.Y.).

The Look Team Player of the Year to sophomore defensive lineman Sean Marinan (Higganum, Conn.).