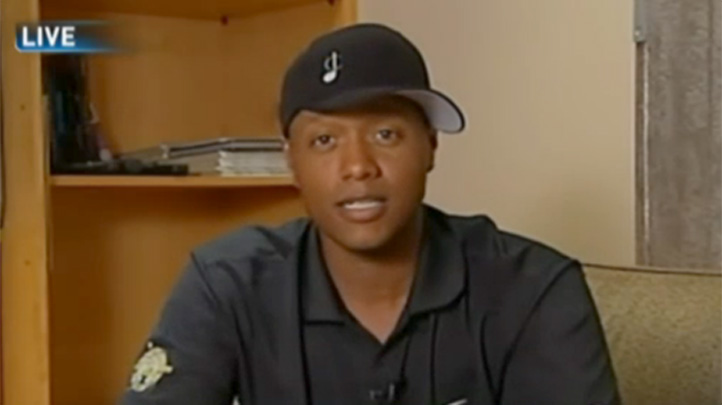 Javier Colon has one of the strongest voices on NBC's "The Voice" and people really seem to like him, if the chart of iTunes' top songs is any indication.
Colon, a Stratford native who now lives in West Hartford, is one-upping Bruno Mars as of Tuesday afternoon.
Colon's version of Sarah McLachlan's "Angel" is number 74 on the iTunes chart, right after "The Show Goes On," by Lupe Fiasco and right before "Just the Way You Are," by Bruno Mars.
Not bad for someone is whio is really just beginning to become a household name.
In case you have not been watching, Colon is on Adam Levine's team and he's competing to be one of the final two people to remain on the team and battle singers from teams led by Christina Aguilera, Cee Lo Green and Blake Shelton.
The local man has gotten rave reviews so far.
"The Voice" airs tonight on NBC Connecticut at 9 p.m. Eastern time and the results show is Wednesday at 8 p.m.