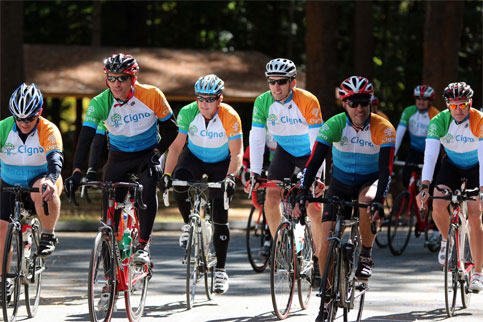 There has been a decline in financial support for medical research and care. This has put vital UConn Health projects focused on cancer, heart disease, stroke and immune disorders at risk.

Join NBC Connecticut and support the Jim Calhoun Ride and Walk. The event will be at Northwest Catholic High School in West Hartford on Sat., May 30.
The rides will consist of 15, 30 and 62 miles and there will be a 5K walk on Northwest Catholic's track.

90% of every dollar raised by you and your supporters will go directly to the cause.

Click here for more information.