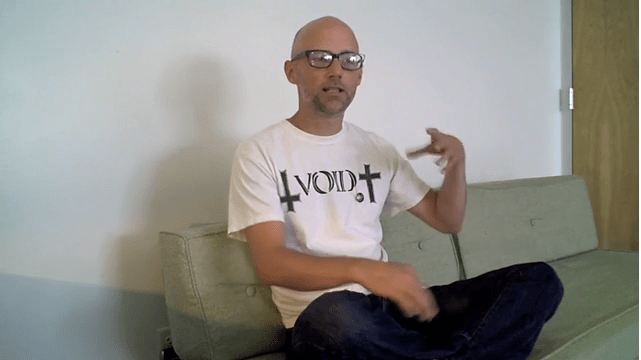 He is a singer, songwriter, and DJ, but now, Moby is adding photographer to his ever-growing resume.
For the last 20 years, Moby has been on the music scene, with more than 20 million copies of his music sold worldwide.
However, on Thursday, March 15, the Darien native will be spending some time in Greenwich, showing off his latest work of art and first photo book, titled "Destroyed."
At the Samuel Owen Gallery in Greenwich, photographs from Moby's book will be on display. Between 6 and 7 p.m., Moby is expected to hold a book signing followed by an open reception until 9 p.m. The event is free and open to the public.
The book features images Moby took while on various worldwide tours and accompanies the release of his tenth album also titled "Destroyed."
Many of the photographs from Moby's book will be part of the exhibit that opens on Thursday at the Samuel Owen Gallery and will run through April 12.
The gallery is located at 378 Greenwich Ave. For more information you can contact the gallery by phone at 203-325-1924, or can go to their website at www.samuelowengallery.com