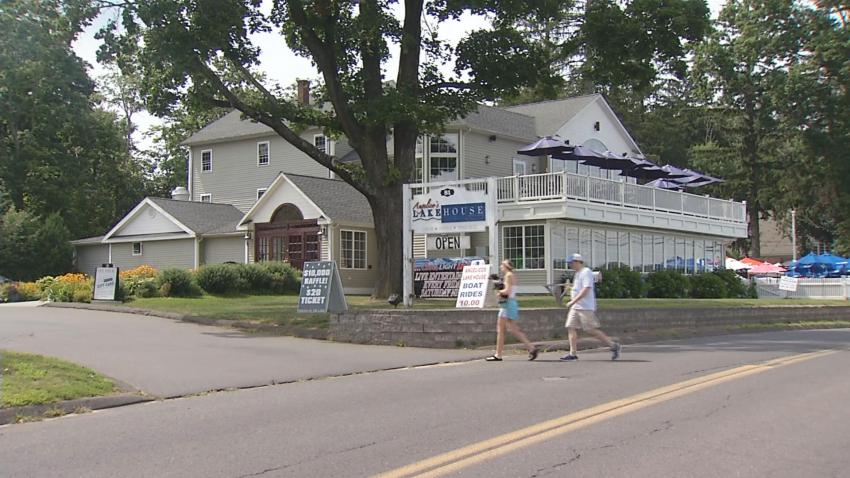 Parents in Connecticut picked some of the most popular names for their babies in 2011.
The Social Security Administration unveiled the most popular baby names in the U.S. this week, and included was a state-by-state breakdown.
Here is a look at the most popular names in Connecticut for 2011:
Boys
Alexander
Michael
Mason
Ryan
Jacob
Girls
Sophia
Isabella
Olivia
Ava
Emma
Want to see if your child's name made the list? See the top 100 names in Connecticut here.
Connecticut parents stayed in line with parents across the country for the most part, especially when it comes to girls' names. Here are the most popular names nationally:
Boys
Jacob
Mason
William
Jayden
Noah
Girls
Sophia
Isabella
Emma
Olivia
Ava