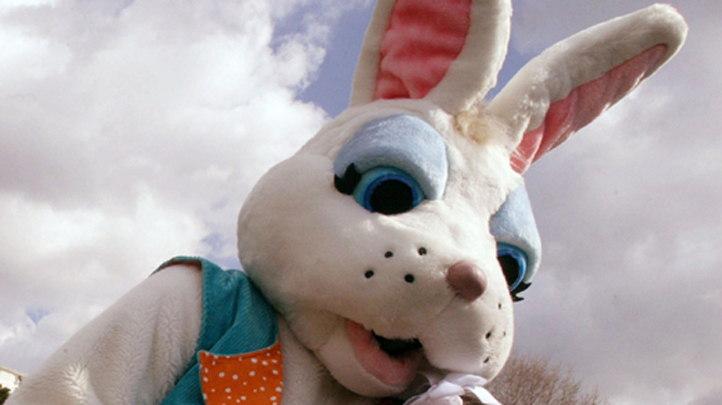 This weekend is all about the Easter bunny for a lot of families, but at Creamery Brook Bison Farm in Brooklyn, are showcasing bison and throwing in a little Easter fun.
There are about 80 bison on the farm now, including eight babies.
On Saturday, the farm offers a wagon ride that takes you right to the bison pasture. However, the Easter Bunny might be more popular than the bison this weekend, so there will be an Easter Egg hunt after the wagon ride.
The farm also has other animals, including emus, chickens, Star the pony and peacocks. There is also a petting area.