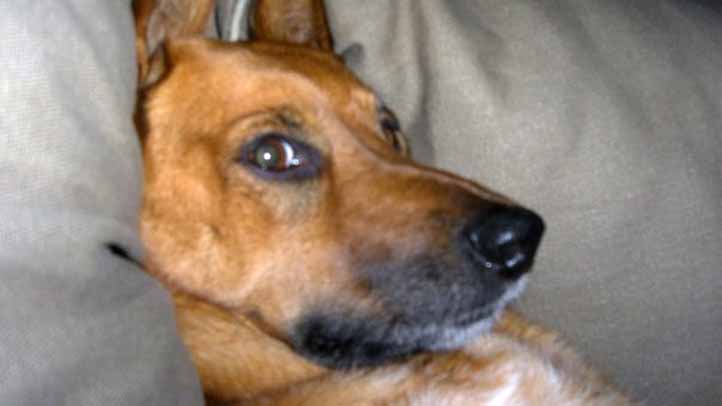 It's only fitting that a man's four-legged friend helped him successfully pick the match-up between schools with canine-inspired mascots in his bracket for the NCAA title game.
Phoenix, a dog, apparently helped Dan Bolsem, a 36-year-old photojournalist from Des Moines, Iowa, win his office pool by picking the UConn Huskies and the Butler Bulldogs to compete as the final two, Pat Curtis of radioiowa.com reports.
"I had my dog pick all dog names," Bolsem told the station. "If there wasn't a team with a dog mascot, I had her pick teams (with the colors) black and white. If there wasn't a black and white team, then she picked the team closest to Arizona."
Phoenix was named for the Arizona city and Joaquin Phoenix.
Using his purely scientific method, Bolsem's bracket became one of a select few to correctly pit Butler vs. UConn in the title game. Bolsem and Phoenix also managed to correctly pick the Huskies to cut down the nets.
Bolsem plans to split his winnings with his beloved dog.
"I'm going to get her a real nice toy," he said.