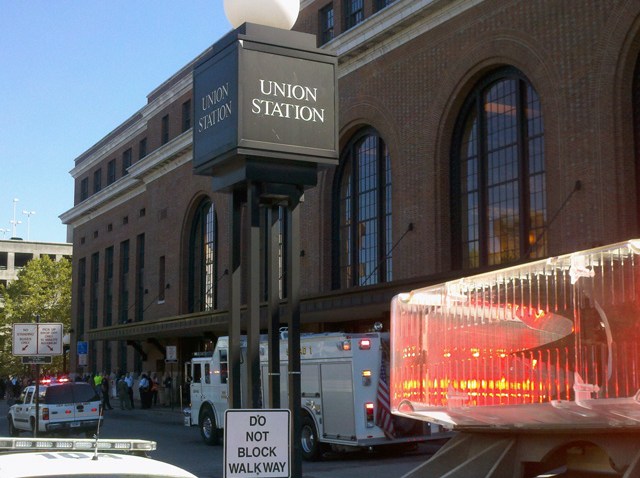 Train service was briefly interrupted at Union Station in New Haven on Tuesday morning when the smell of sulfur was reported.
Service was suspended just before 11 a.m. and the building was evacuated. Passengers were allowed back in the building and train service resumed by around 11:30 a.m.
New Haven fire and police departments are investigating. The cause of the smell is not yet known.