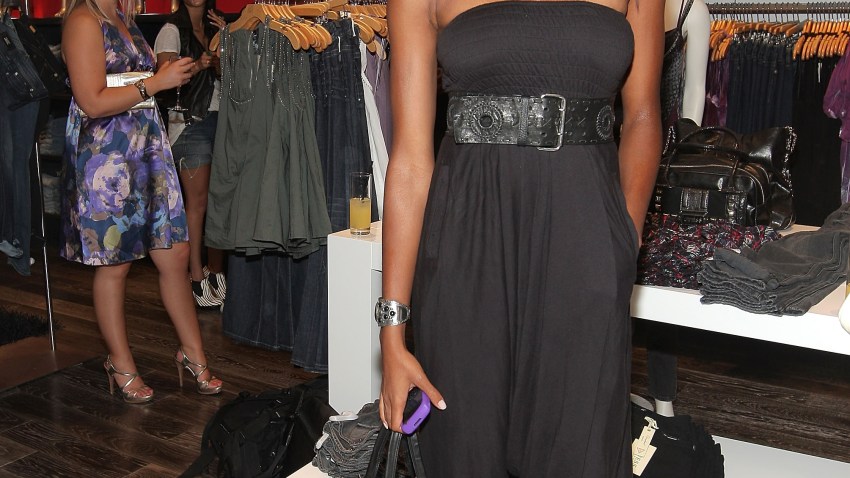 CTfastrak is giving runners the chance to race on the brand new busway during an upcoming 15K road race in May.
The race will get underway May 3 at the New Britain bus station. The busway, along with roads in Newington, West Hartford and Hartford, will be closed on race day to accommodate runners.
"The pristine, freshly paved CTfastrak roadway provides an optimal surface for road runners and the unique opportunity to enjoy a point-to-point course with convenient transportation to accommodate all participants," said Beth Shluger, executive director and CEO of the Hartford Marathon Foundation, in a statement.
The race will end in Bushnell Park, where participants will return to Union Station for a post-race party and awards.
Registration is now open and will be capped at 1,200 entries. To register for the race, visit www.hartfordmarathon.com.
The Hartford Marathon Foundation joined the Department of Transportation to celebrate the opening of the CTfastrak busway on Friday. Buses will begin running Saturday morning.