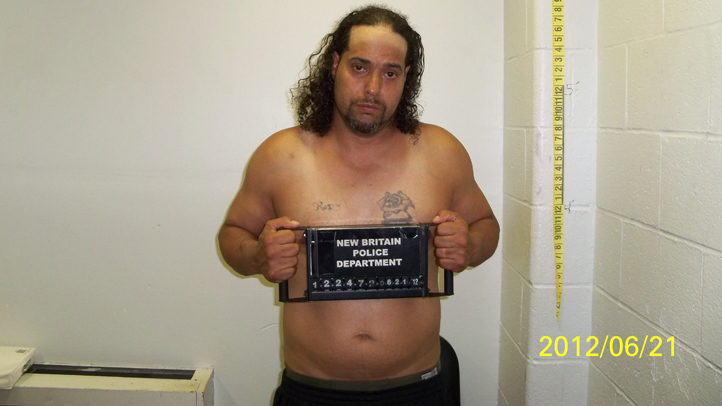 Two people were killed in crashes within nine hours in New Britain and police said they were both hit-and-runs.

Police have charged Rafelito Ares, 42, of New Britain, in connection with the crash that killed Demetrious Lausell, 31, of Bristol, just before 4 p.m. on Thursday.

Police said Ares was driving a 1997 Dodge Caravan eastbound on Whiting Street to John Street and failed to yield to Lausell, who was driving a motorcycle in the opposite direction.

He fled the scene, struck another car, then ran off, but police apprehended him, according to a news release from police.

Ares was detained overnight and will appear in court on Friday.

He has been charged with evading responsibility-death, improper turn, operating under suspension, failure to carry insurance card, operating under the influence of alcohol and or drugs and second-degree manslaughter with a motor vehicle.

At 12:12 a.m. on Friday, police responded to the area of 82 Farmington Ave. after an injured 43-year-old New Britain woman was found lying in the road.

She was transported to the hospital and died as a result of the injuries sustained, police said.

Witnesses told police they saw a red pickup truck flee the area after the crash.

Anyone with information regarding this incident is asked to call the New Britain Police Traffic Division at 860-826-3013.