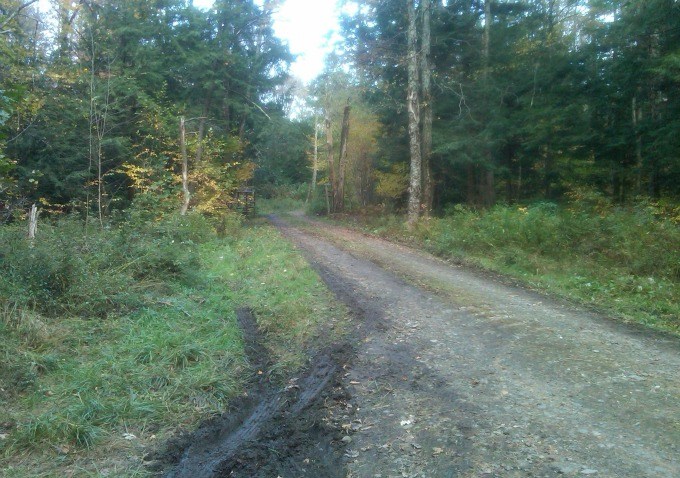 A 65-year-old Litchfield man was killed on Sunday while participating in field-dog training at a Colebrook gun club. State officials said on Monday afternoon that the victim is Richard N. Lesniewski.
Officials from the Connecticut Department of Energy and Environmental Protection said the shooting took place at 3:05 p.m. the Harwinton Rod and Gun Club on McClave Road, where Lesniewski was being trained.
The original report was for an "apparent hunter-related shooting," according to DEEP. Lifestar transported the man to Hartford Hospital, where he was pronounced dead.
Hunting and the discharge of firearms are not allowed on Sundays in Connecticut, Dwayne Gardner, of DEEP, said. The DEEP issues special permits to facilities that allows dog trials on Sunday, along with discharge of firearms.
DEEP is leading the investigation and Gardner said part of it will be to determine if the facility had an appropriate permit.
Copyright AP - Associated Press