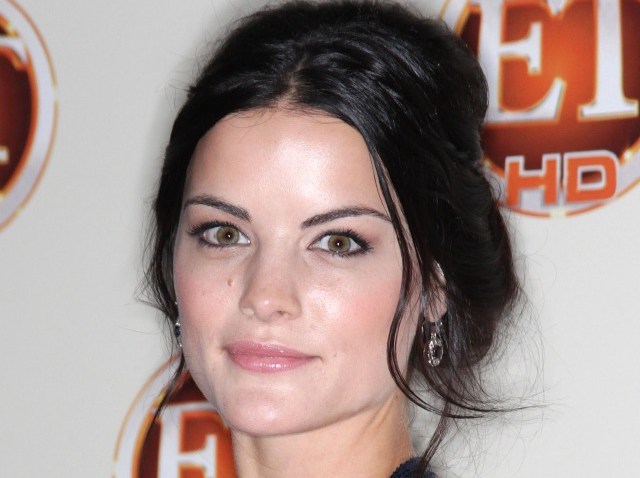 A person who was trespassing on train tracks was hit by an Acela train in Guilford on Friday morning and is dead, according to officials from Amtrak.
Amtrak Acela train 2190, which was heading from New York to Boston, hit the person by the Branford town line at 8:15 a.m., officials said.
One hundred nineteen people were onboard and none are injured.
Six trains were stopped, but have been back in service since 10 a.m. However, Amtrak said to expect residual delays.
Shore Line East service has also been restored, according to the Shore Line East Twitter account.