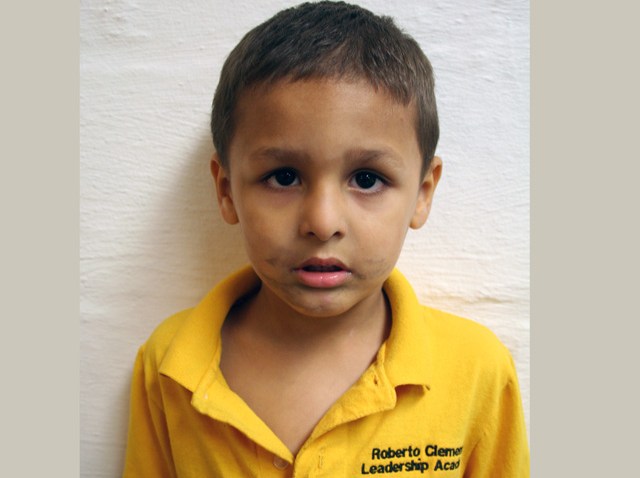 Police arrested the relative of a 4-year-old boy found alone on Dixwell Avenue near Morse Street in Hamden Thursday morning.
The boy's mother left her son with her cousin, Carlos Berrocoales, 36, of Hamden, before she left for work, police said. The boy then walked out of the home without Berrocoales noticing he was gone, according to officers.
Police found the boy, but the 4-year-old could not tell them who he was or where he lived. Investigators released his photo with the hope that someone could locate the boy's parents.
At 10:45 a.m., police received a phone call from the child's mother reporting him missing.
Police arrested Berrocoales and charged him with risk of injury to a minor. he is being held on $5,000 bond.