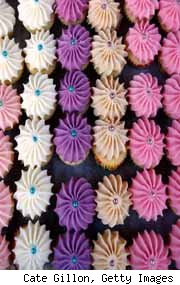 All kindergarten classes at the Lewin G. Joel Jr. School in Clinton have been canceled until Monday, Feb. 23 after a sprinkler head burst Monday afternoon, flooding the wing with up to 2 inches of water, according to a message from the superintendent.
Supt. Jack Cross posted the notice to parents on the Clinton Public Schools website Tuesday. According to Cross, walls and floors in the kindergarten wing sustained heavy water damage and repairs could take "several weeks."
Students in preschool, and first through third grades will return to school tomorrow. Kindergarteners will be out of school until next Monday while officials work to find temporary spaces for them to study, Cross said in the letter to parents.
"Thank you for your patience in this matter as we work toward a smooth transition back for our kindergarten students," Cross wrote.
The Joel School isn't the only facility to suffer damage from burst pipes this week. Part of Ansonia Middle School was flooded Monday, as did the foyer of an assisted living center in Hamden.