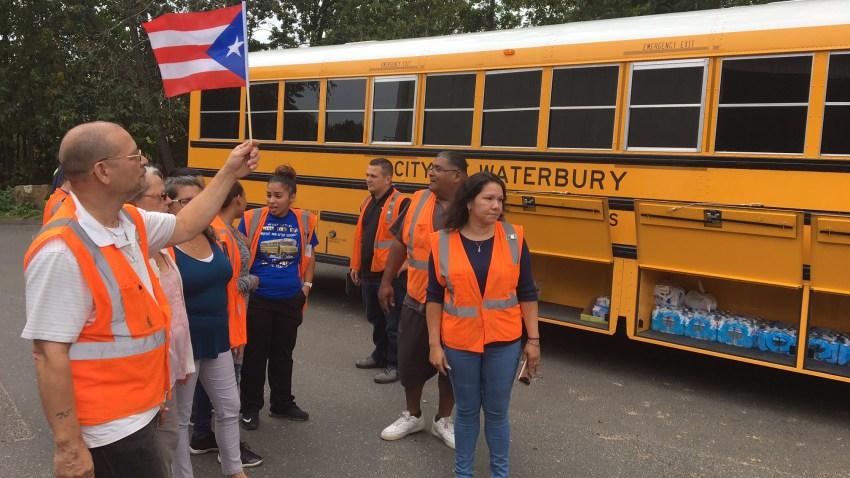 A bus company is looking for donations to fill up school buses with needed supplies for the victims of Hurricane Maria in Puerto Rico.
The idea came from two sisters who work for Durham School Services in Waterbury and who family in Puerto Rico.
"I really haven't been able to sleep since Tuesday," Tahishaly Fontanez said.
She and her sister, Gretchen Marquez, were finally able to contact their family on Wednesday night and learned their loved ones lost their home to a mudslide during Maria.
"He told me the house, it was concrete it was shaking from side to side," Fontanez said.
The sisters and their company decided to do something to help those affected by the storm.
"This is what we want to do we want to raise donations so Puerto Rico knows we're with them too," Marquez said.
Those interested in donating supplies can do so on Sept. 29-30 between 9 a.m. and 3 p.m. at the following locations in Waterbury:
Kennedy High School
Wilby High School
South End Recreation Center
The Pal Center
Waterville Park