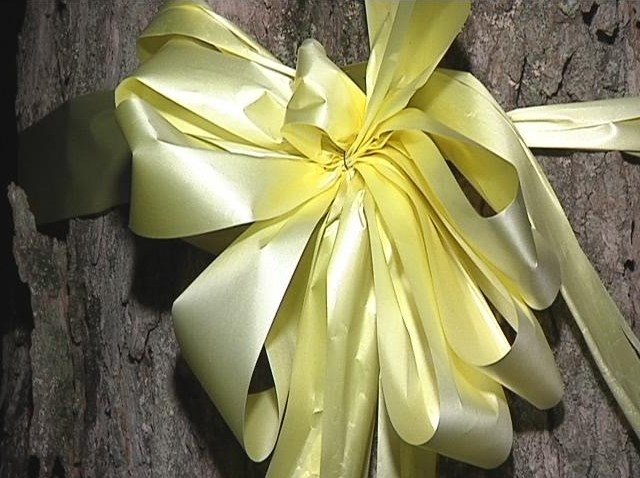 People in Litchfield who fought for weeks to keep yellow ribbons supporting troops won their battle Tuesday night.
The board of warden and burgesses voted 3-0 to allow five ribbons on trees on the Litchfield green.
Each ribbon will signify support for each branch of the military.
"I think it's been very difficult," said Michael Pregno of Litchfield, who supported the ribbons on the green. "there's gonna be a lot of happy people after tonight. All the hate calls and everything are gonna end."
Initially, the town voted to ban all ribbons. They compromised to allow one yellow ribbon, but supporters of troops continued their fight.